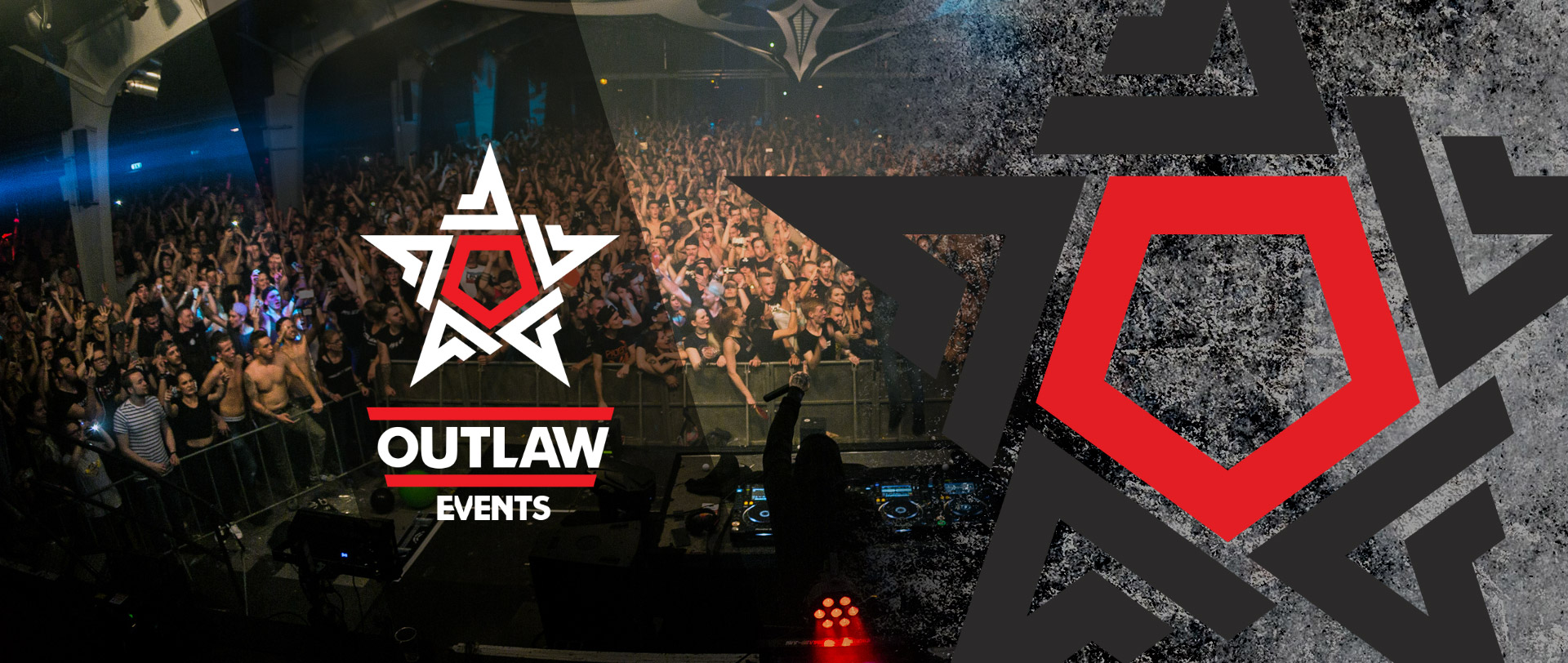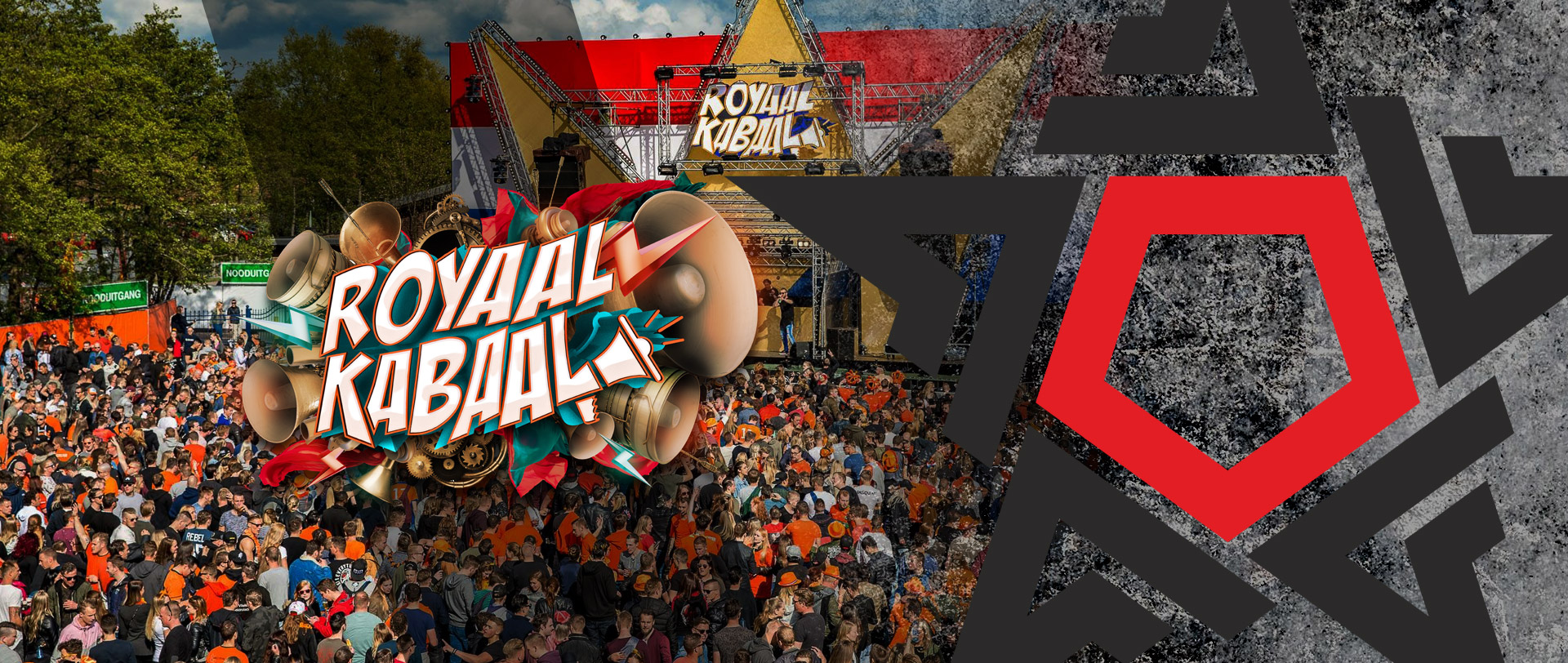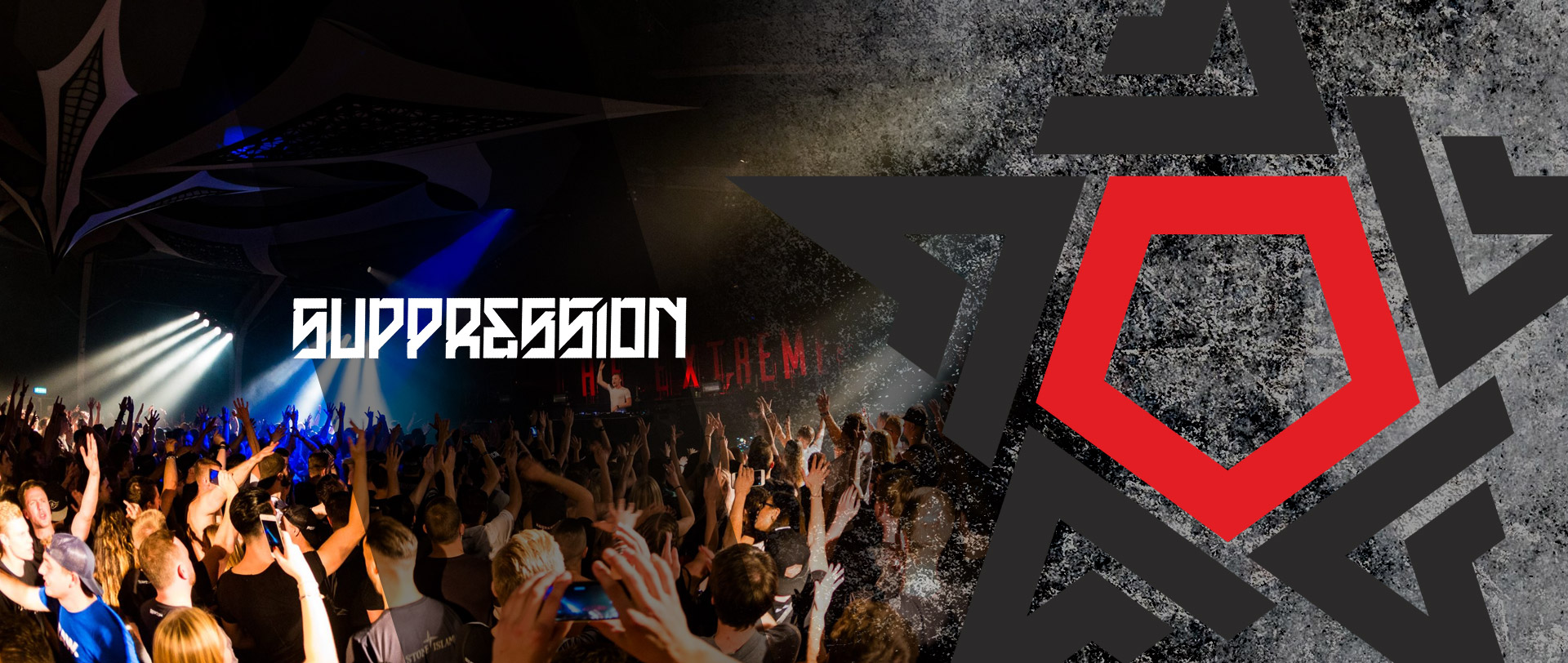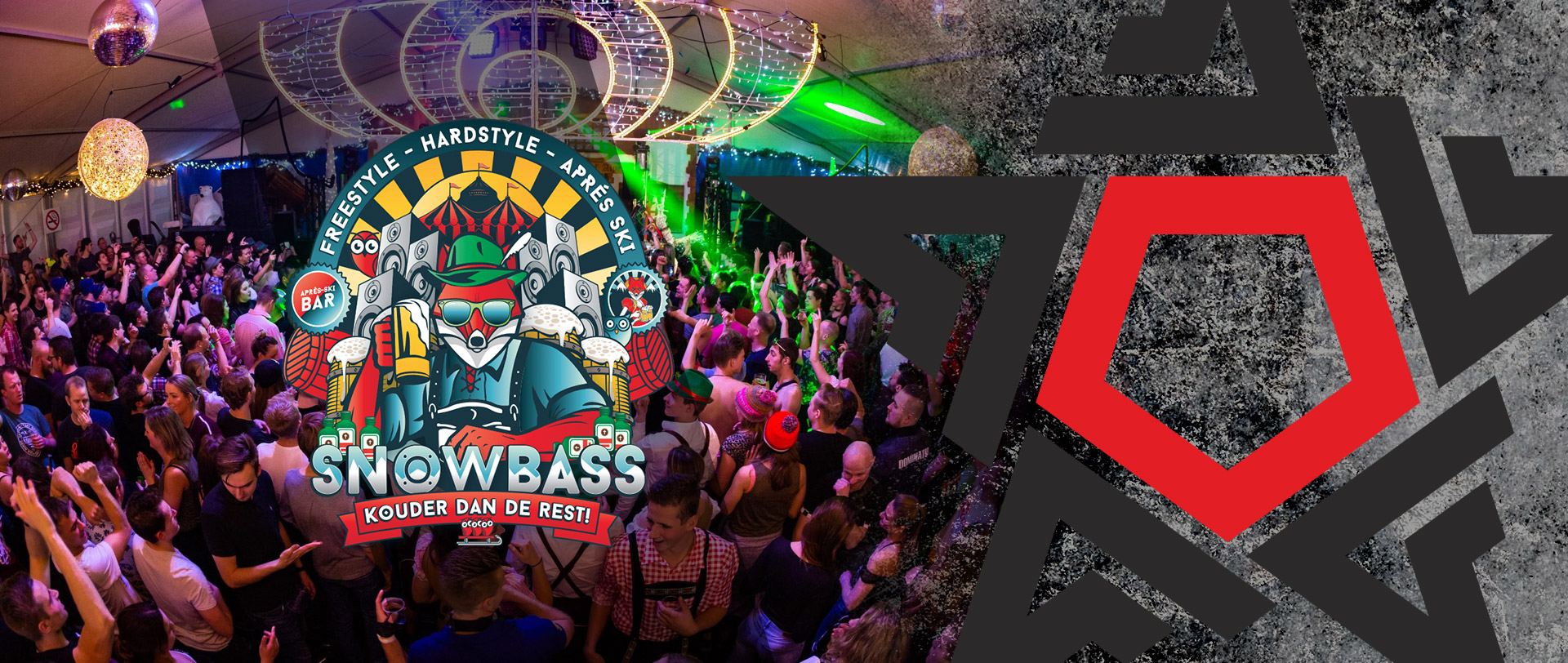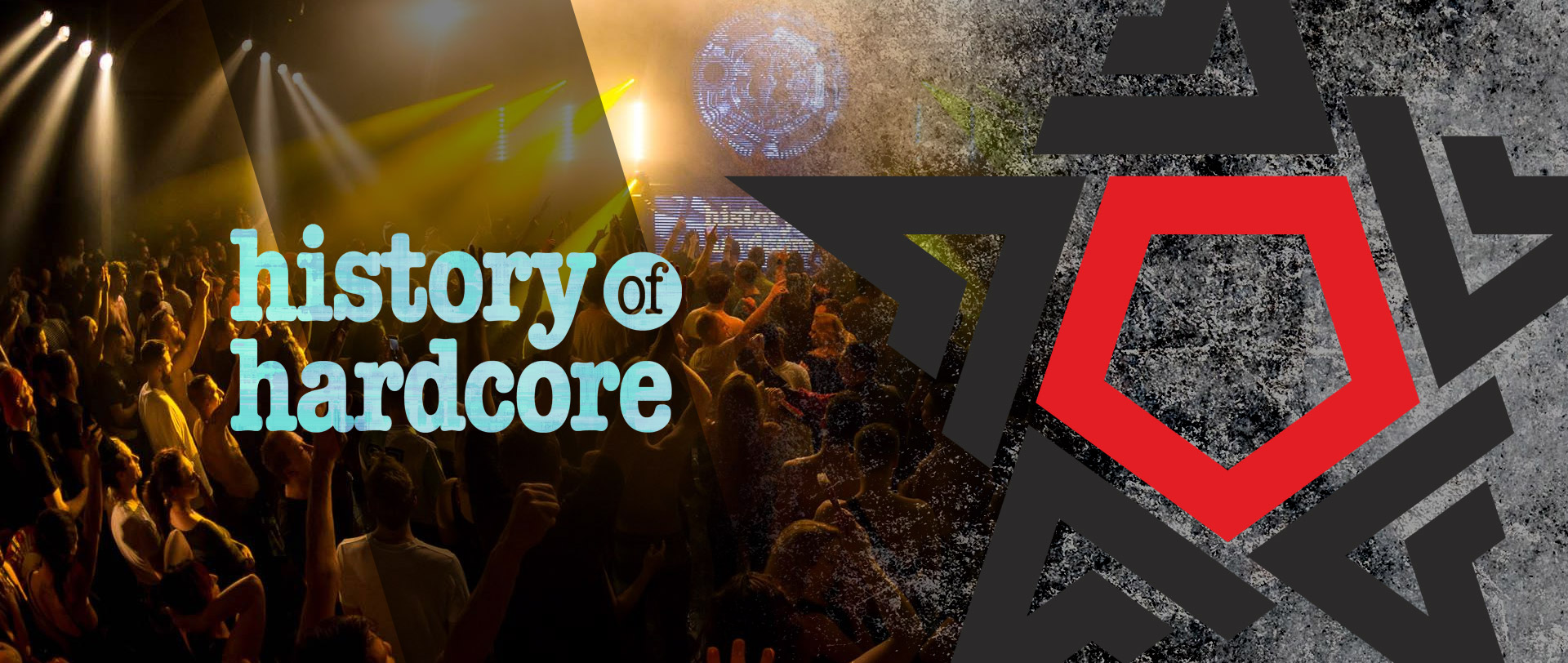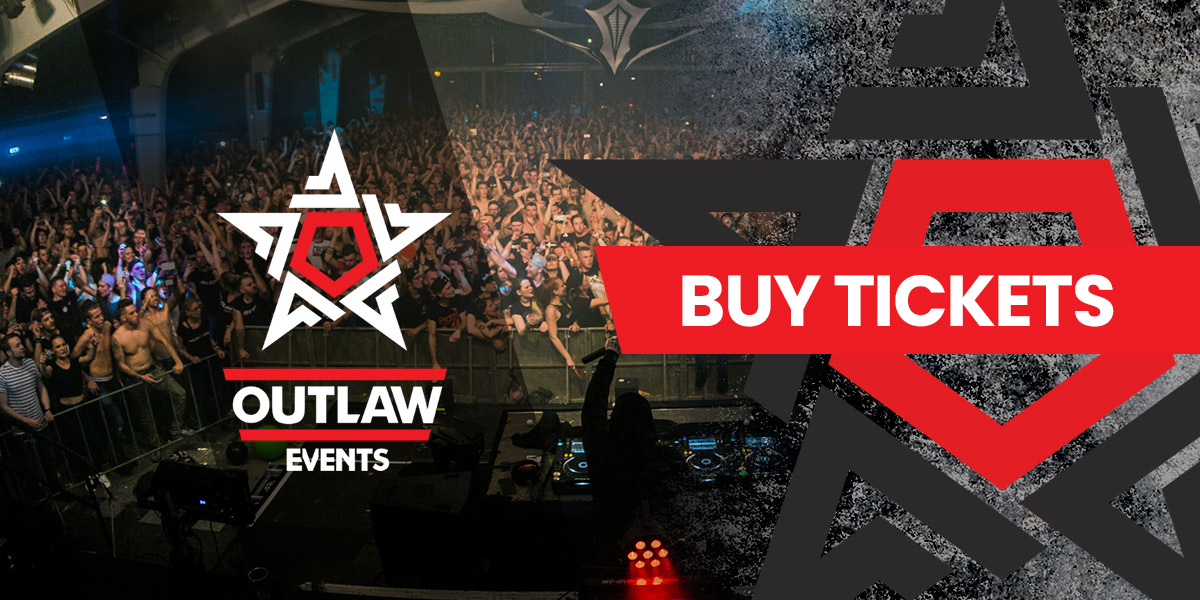 Headhunterz at the beach
31.07.2021
Beachclub Fuel, Bloemendaal aan Zee (NL)
Gearbox - Full Throttle (sold out)
23.10.2021
Central Studios, Utrecht
Malice in Wonderland
06.11.2021
Central Studios, Utrecht
Malice in Wonderland - Extra area & extra tickets
Amazing news that we can finally reunite and appreciate the music we all love. In order to celebrate this we have a really wonderful update for Malice in Wonderland. We are extremely happy to ann...
Headhunterz at the beach
With the absolutely incredible news on the reopening of events in The Netherlands, Outlaw Events has programmed the first harder styles beach event of 2021. On the 31th of July the label boss of A...
Royaal Kabaal geannuleerd
Beste Royaal Kabaal fans, Waar we jullie normaal in deze tijd kunnen verblijden met de line-up voor Willem zijn verjaardag hebben we dit keer wederom, niet onverwachts, slecht nieuws… We moete...