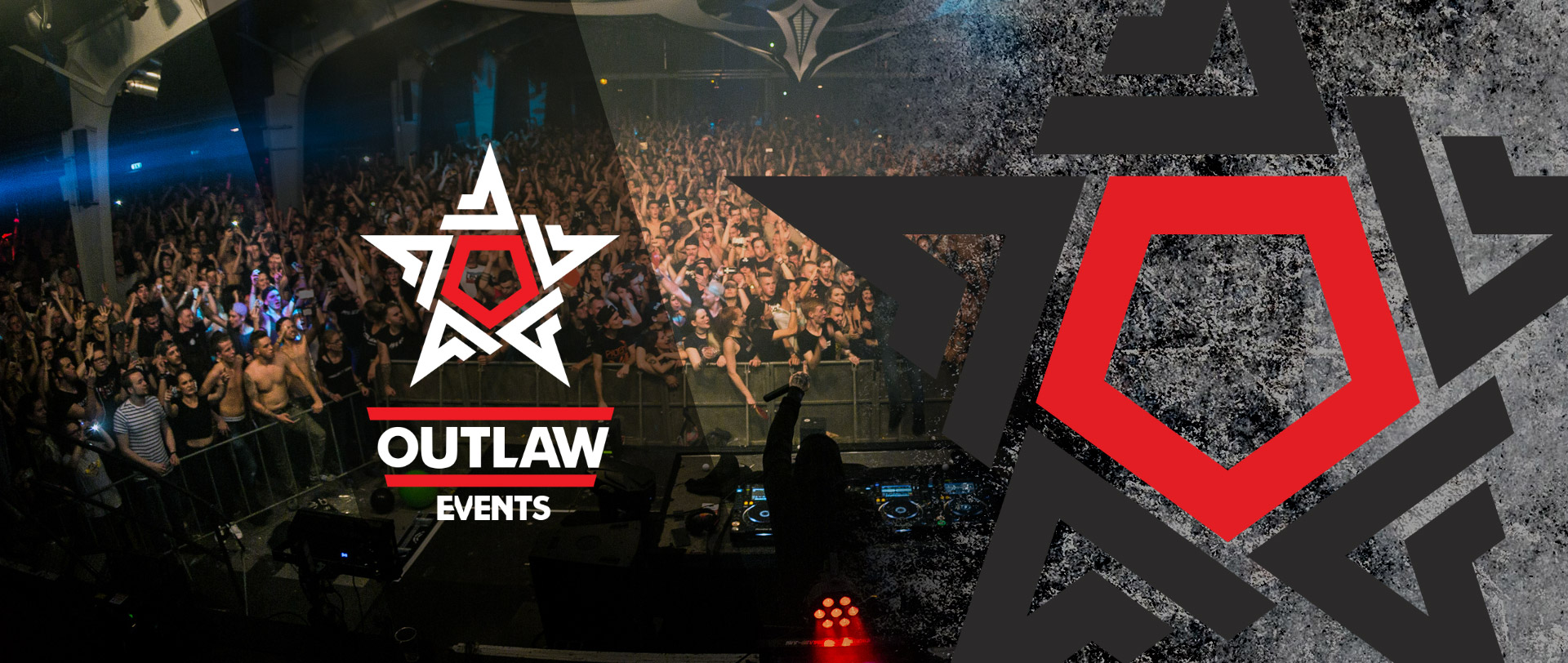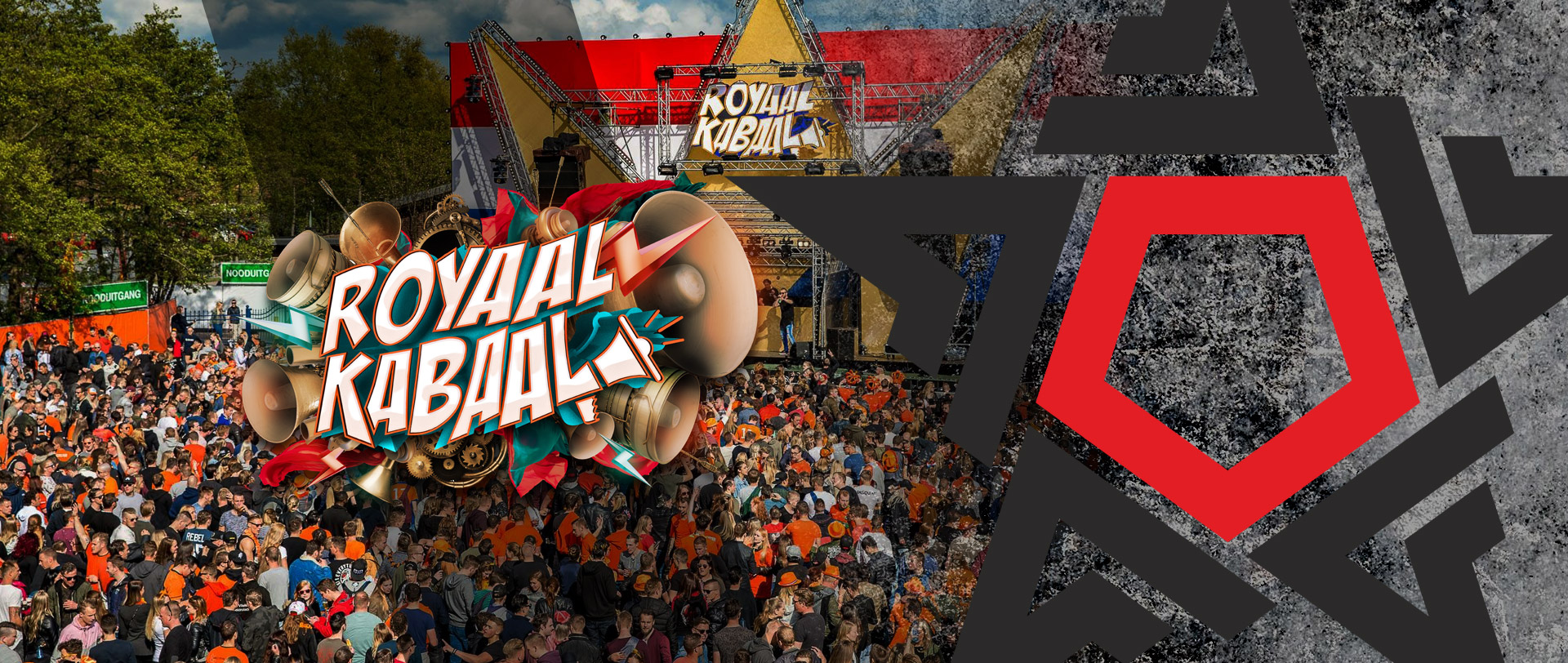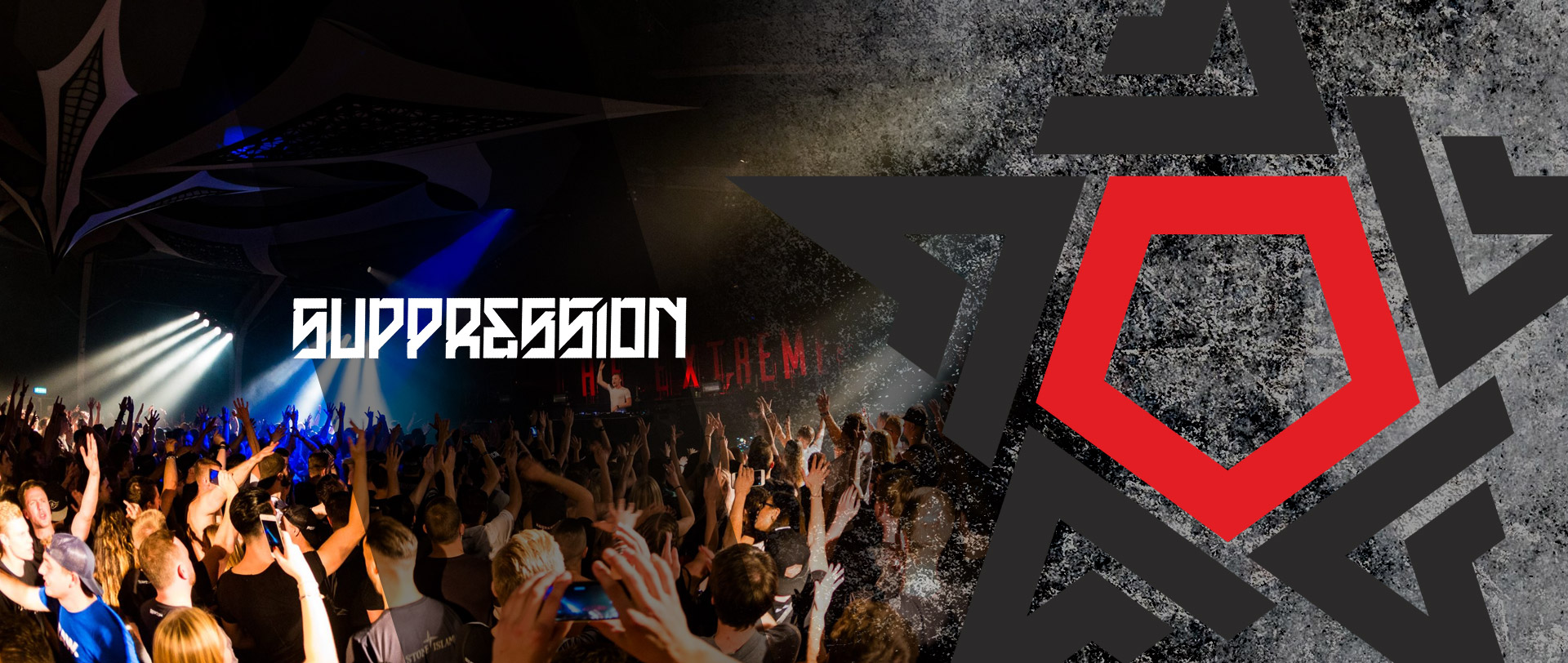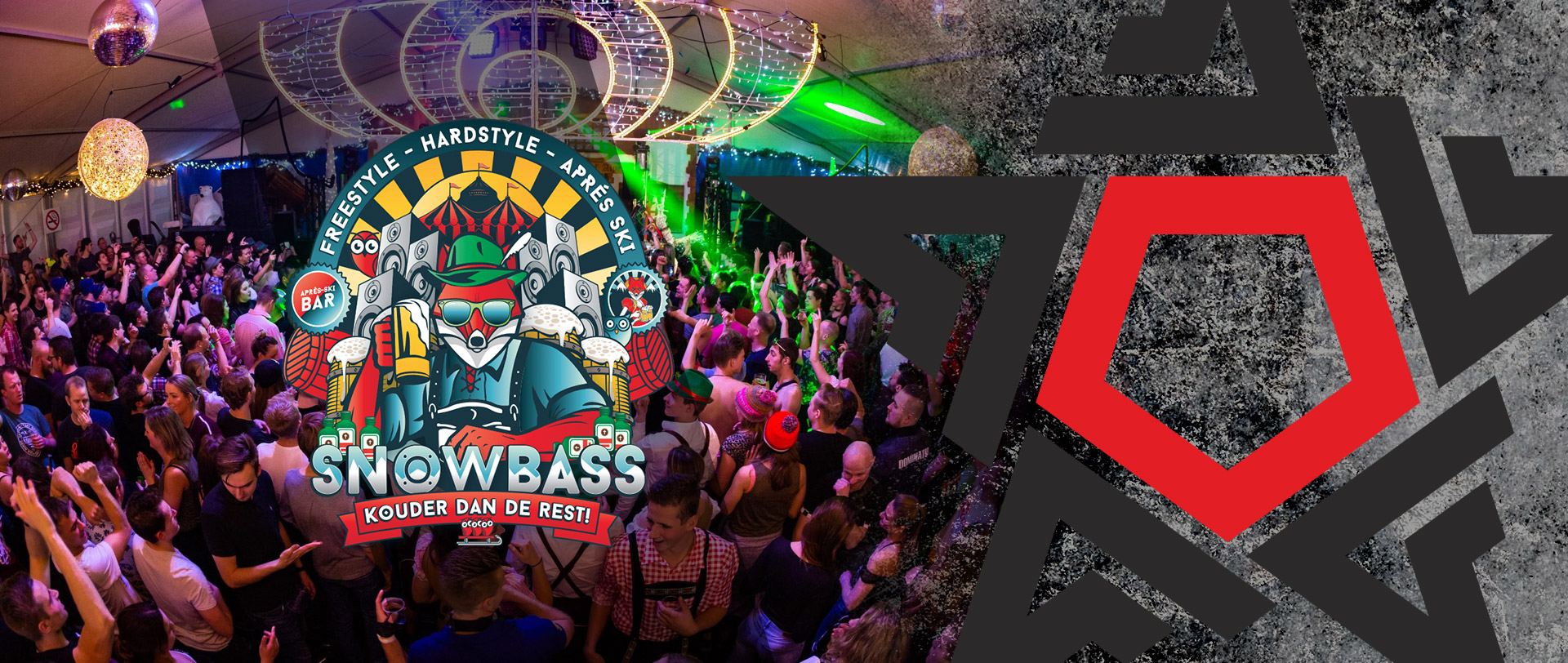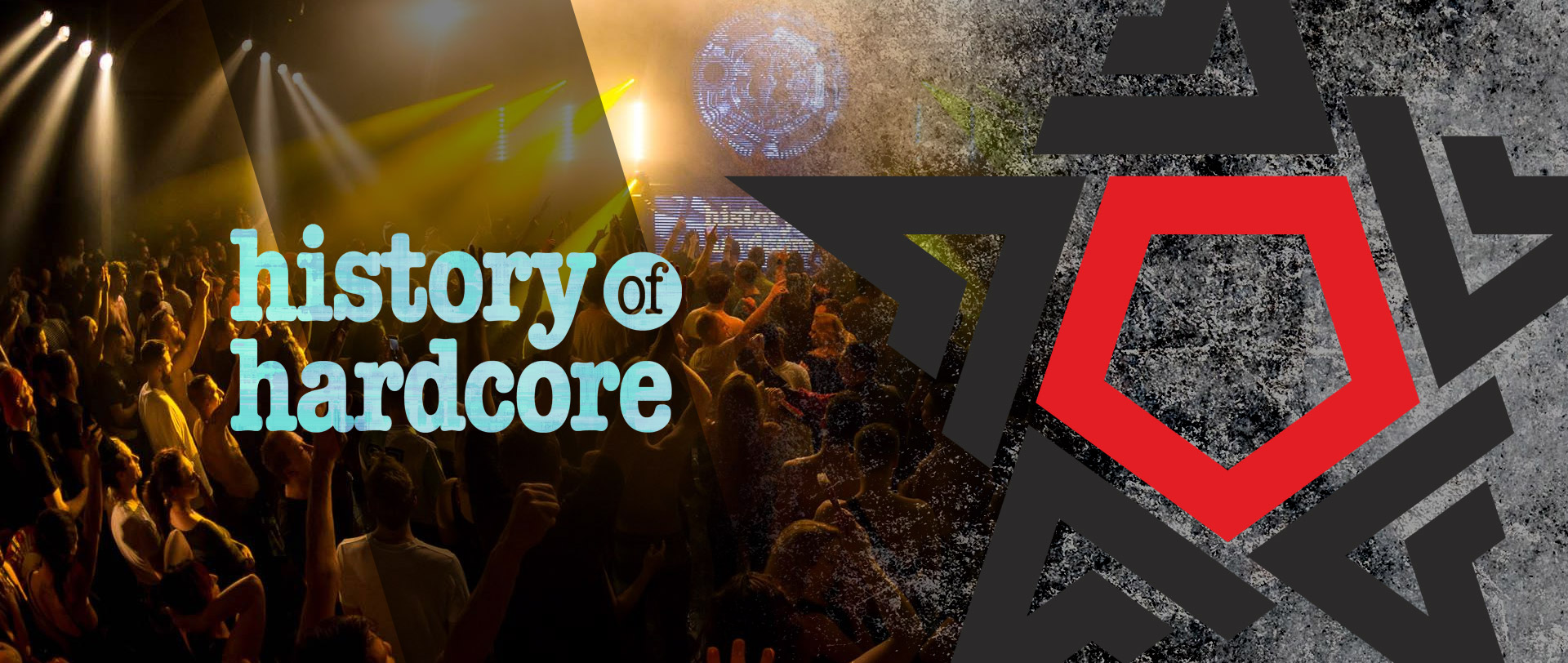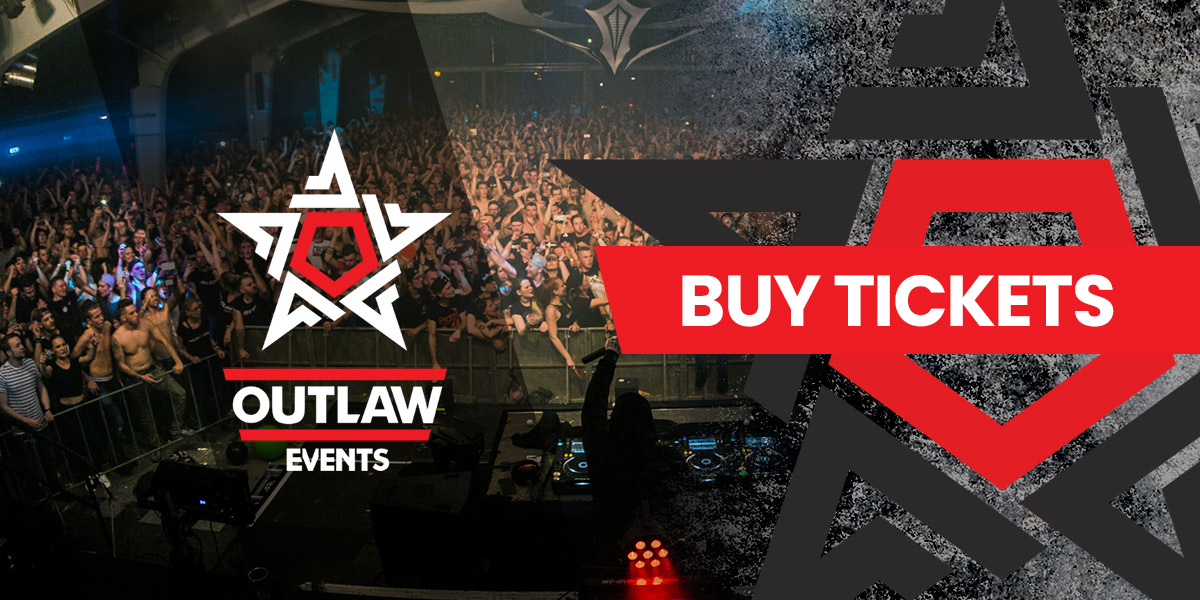 Headhunterz & Wildstylez at the beach
12.09.2021
Beachclub Fuel, Bloemendaal aan Zee (NL)
Gearbox - Full Throttle (sold out)
23.10.2021
Central Studios, Utrecht
Malice in Wonderland
06.11.2021
Central Studios, Utrecht
Breaking news: Gearbox Full Throttle & Malice in Wonderland will take place on the planned dates
With great excitement and intense happiness we are happy to tell you both Gearbox - Full Throttle & Malice in Wonderland can go ahead on their planned date. Gearbox - Full Throttle will have a small a...
Headhunterz & Wildstylez at the beach
Headhunterz returns to the beach together with Wildstylez on the 12th of September at Beachclub Fuel, Bloemendaal aan Zee. After the awesome event on the 15th of August together with Headhunterz, O...
Headhunterz at the beach - New date / exclusive show
As the government decided on the new rules for events from the 15th of August, Outlaw Events decided to move Headhunterz at the Beach and change it into a new form. It will be organized as an exclu...