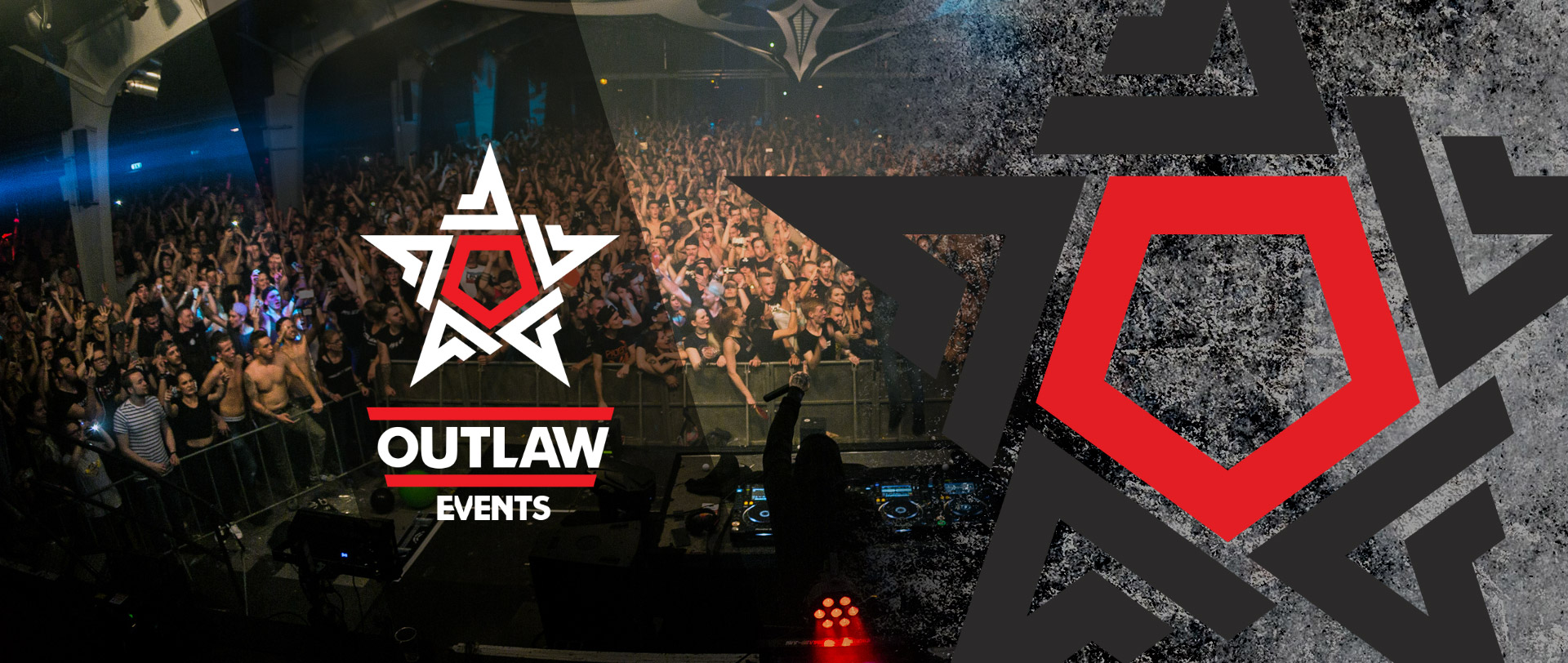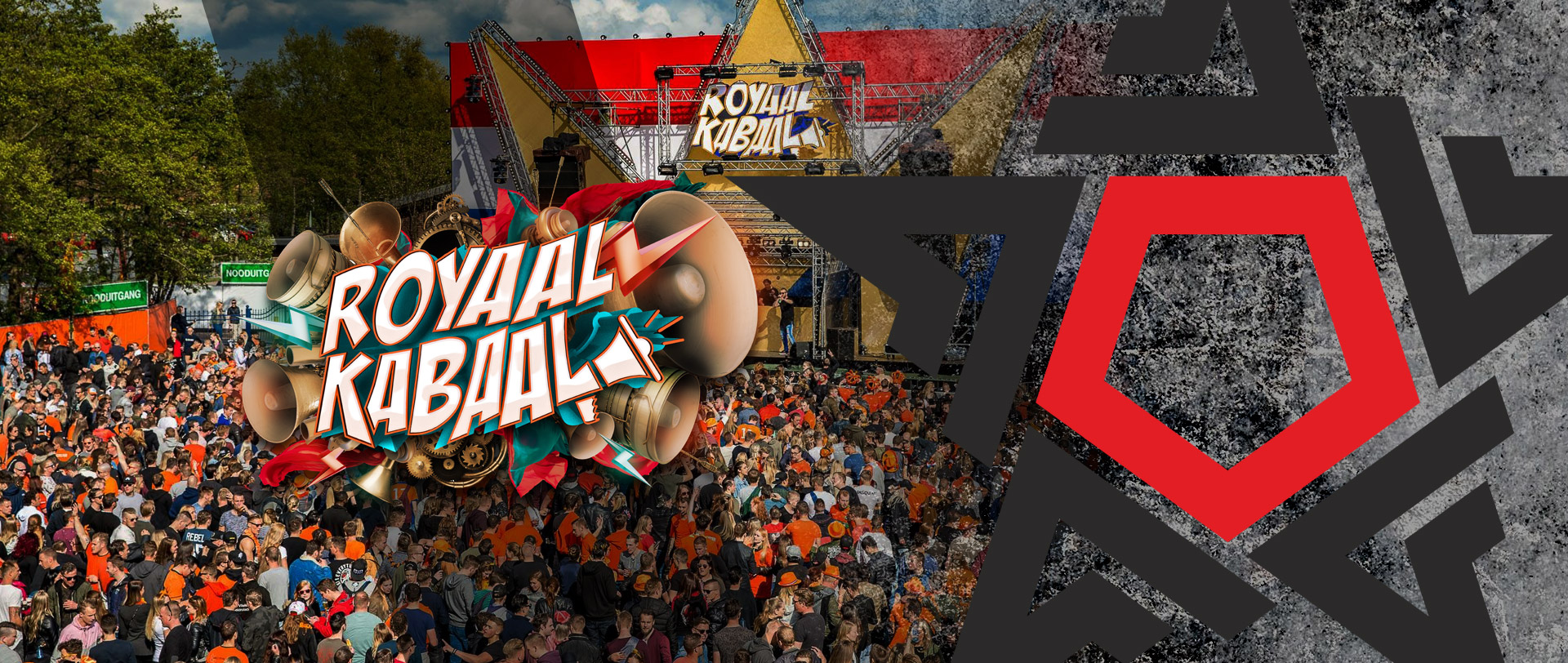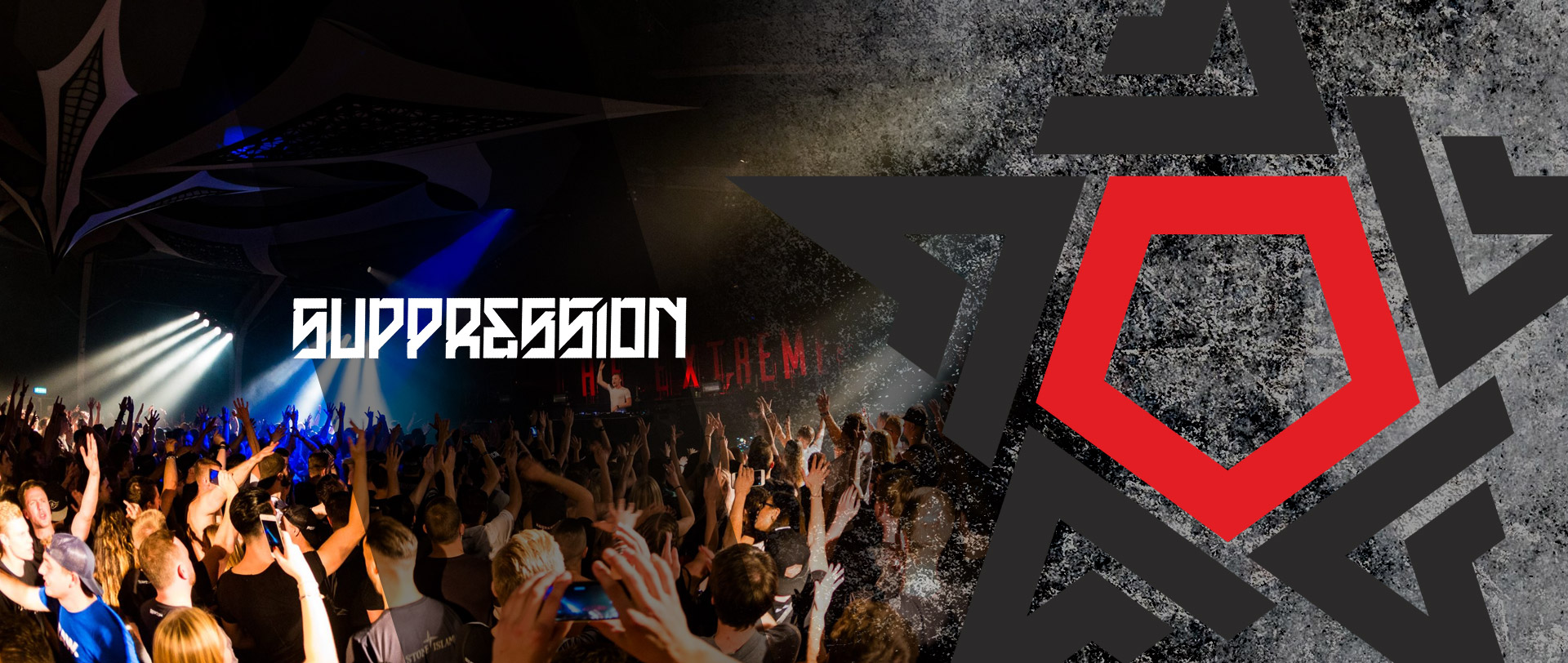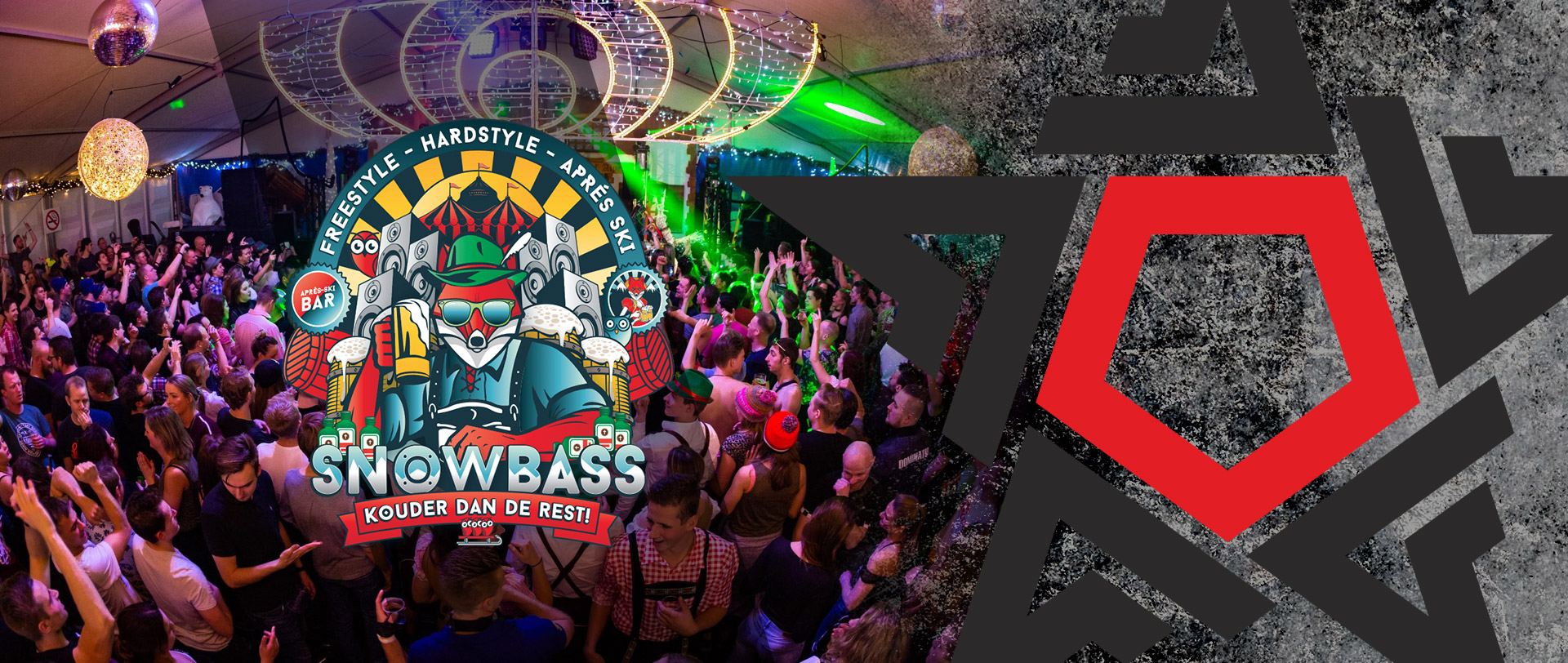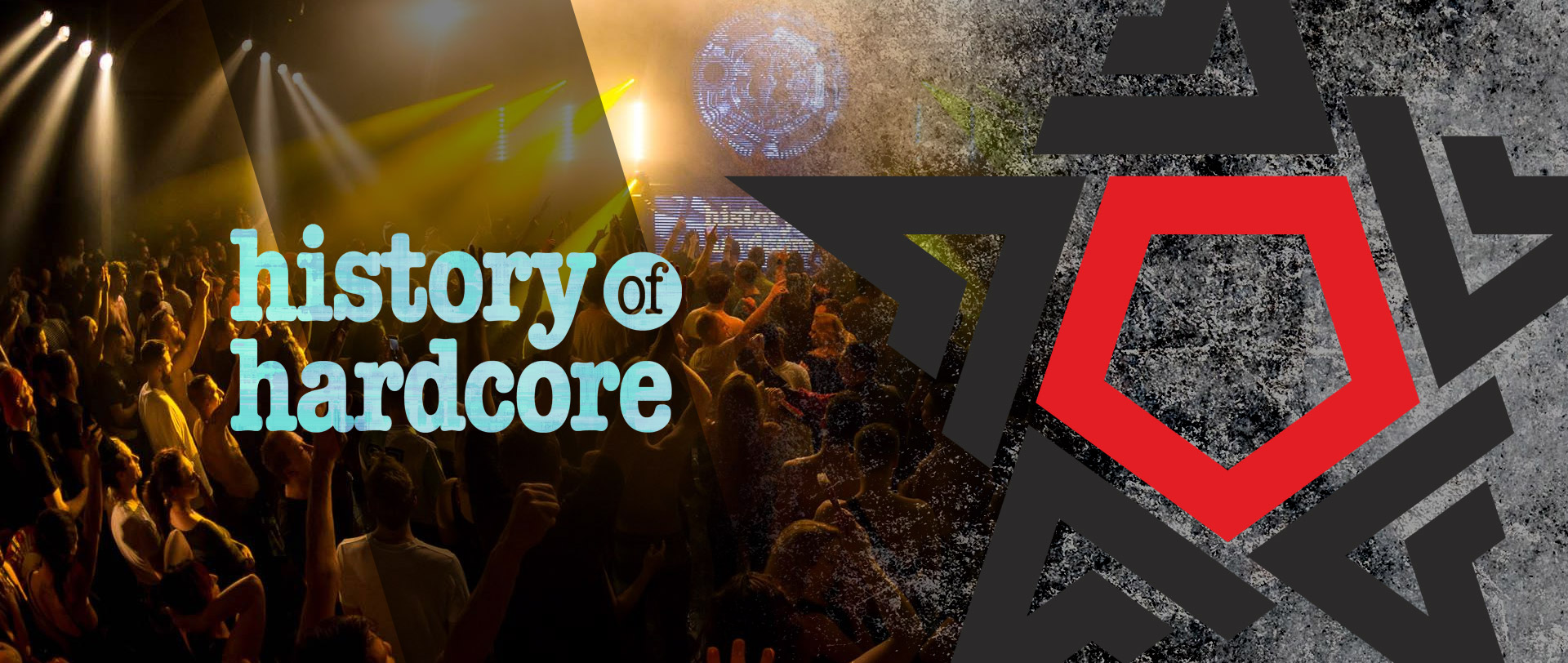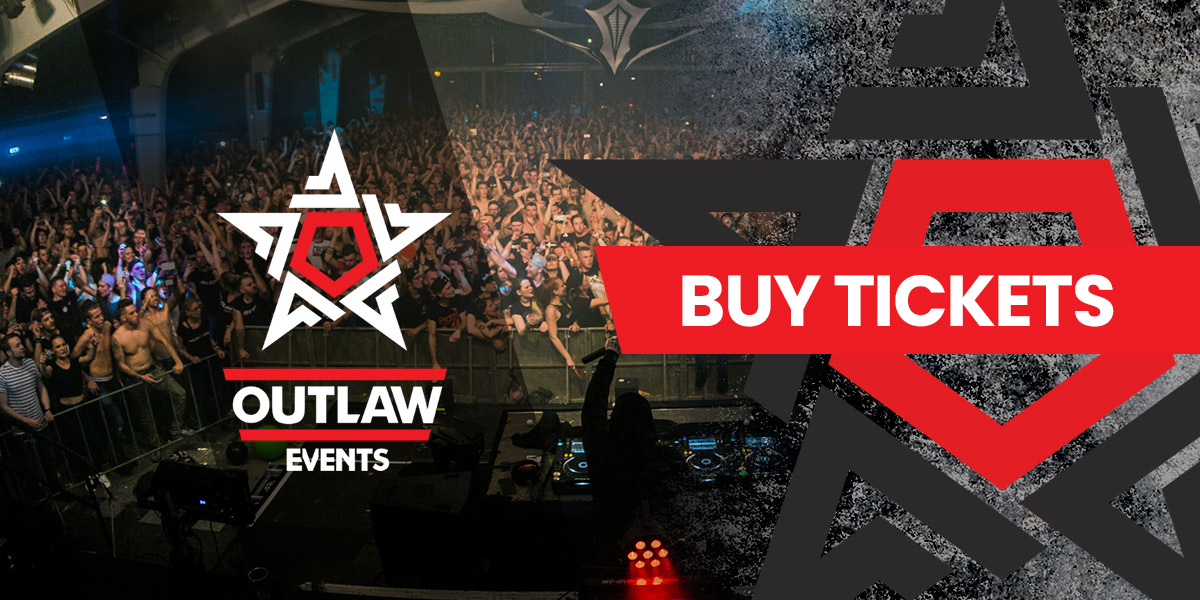 This is Sick
16.04.2022
Studio A12, Bunnik (NL)
Evolution FSTVL
11.12.2021
Central Studios, Utrecht
This is Sick moves to the 16th of April 2022
We are happy to bring you the news that we are able to move the event without any changes to the new date in April. Tickets bought for the edition on the 4th of December will remain valid for the 1...
This is Sick - Sickmode's Birthday Bash
You are invited to Sickmode's Birthday Bash on the 4th of December in Studio A12 near Utrecht (Bunnik). Sickmode and Outlaw Events invited their best friends for an 11 hour spectacle of the fres...
Evolution FSTVL - The RAW hardstyle classics festival
On the 11th of December 2021 from 13:00 till 00:00 Outlaw Events will organise a one of a kind indoor raw hardstyle classics event at the Central Studios, Utrecht. Forget your sorrows and appreciate w...