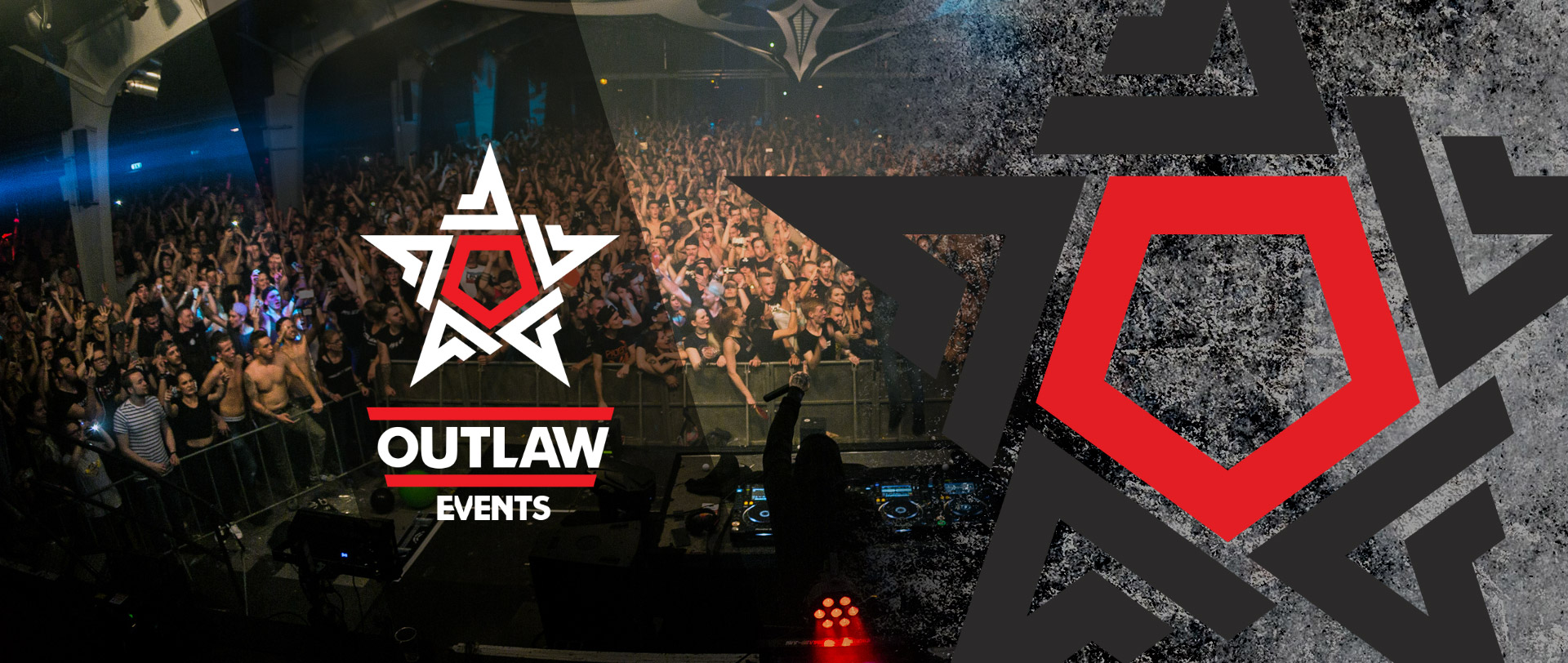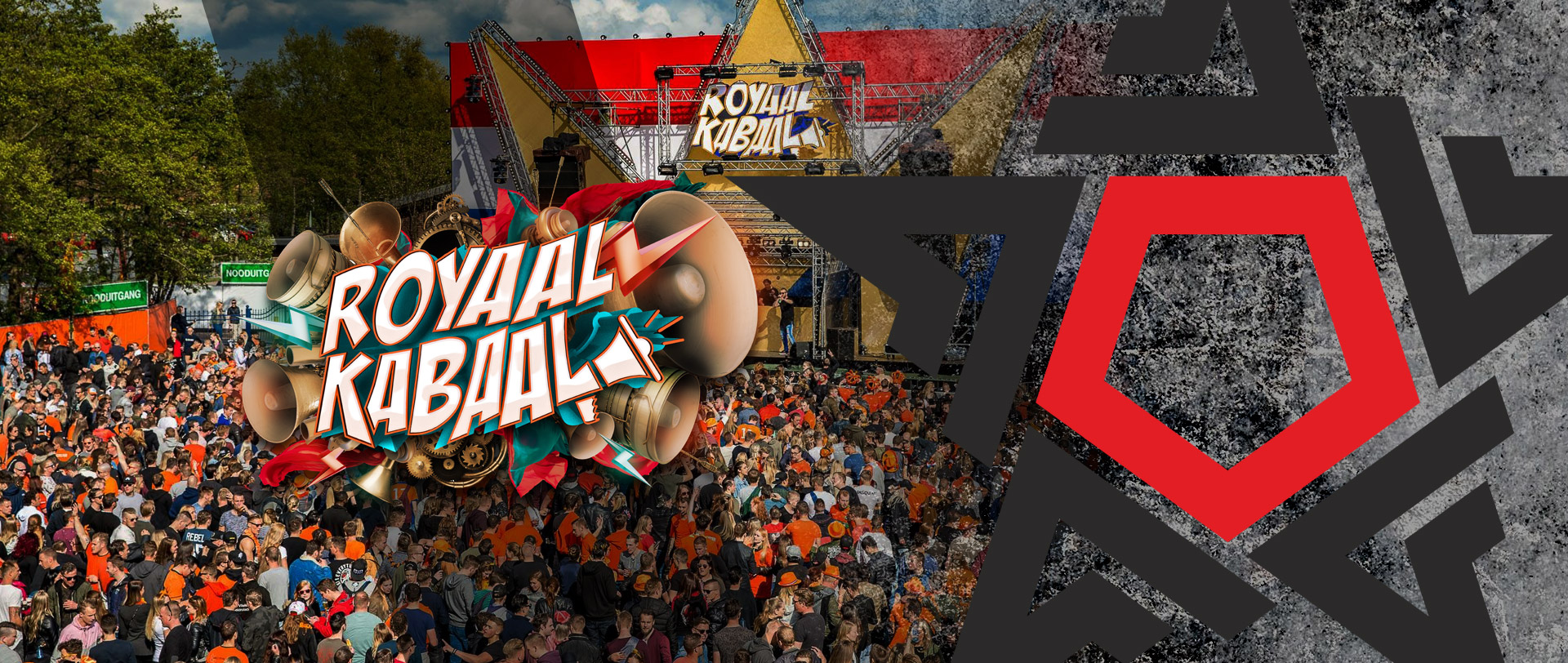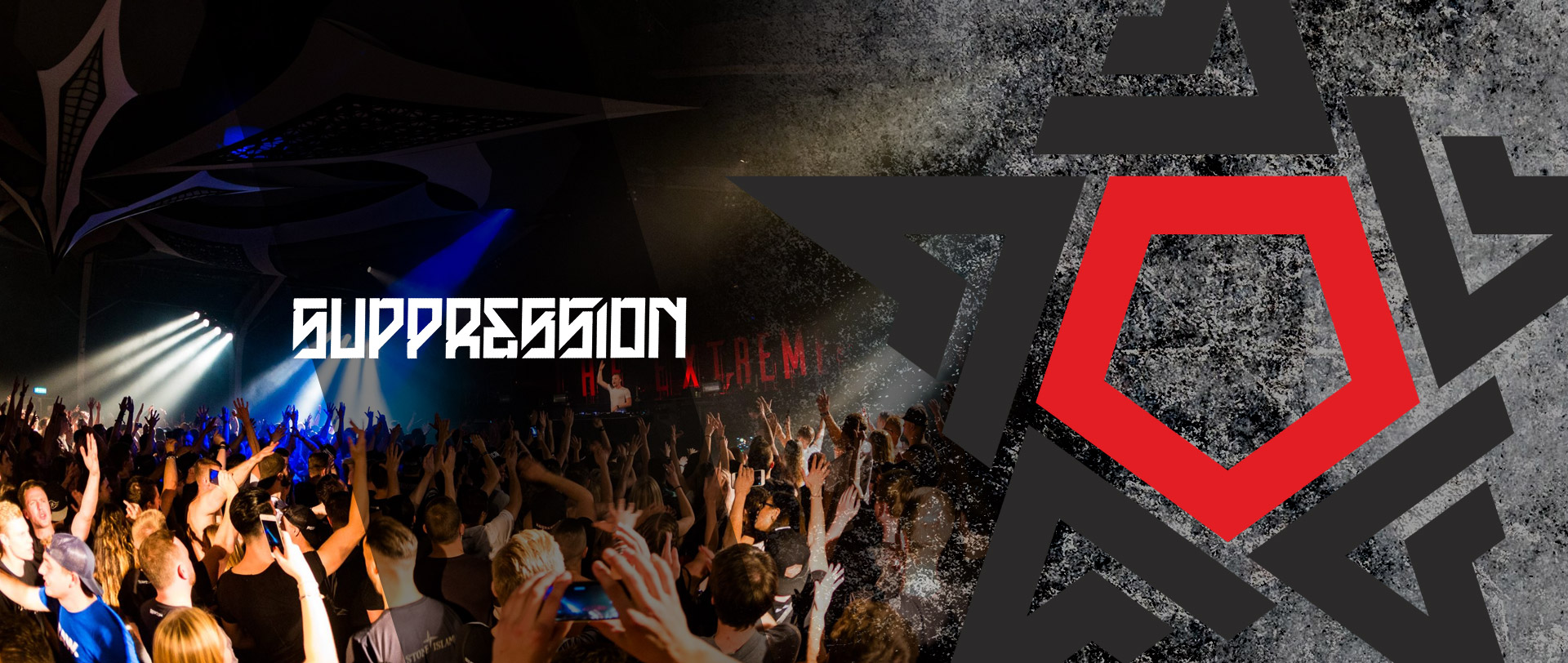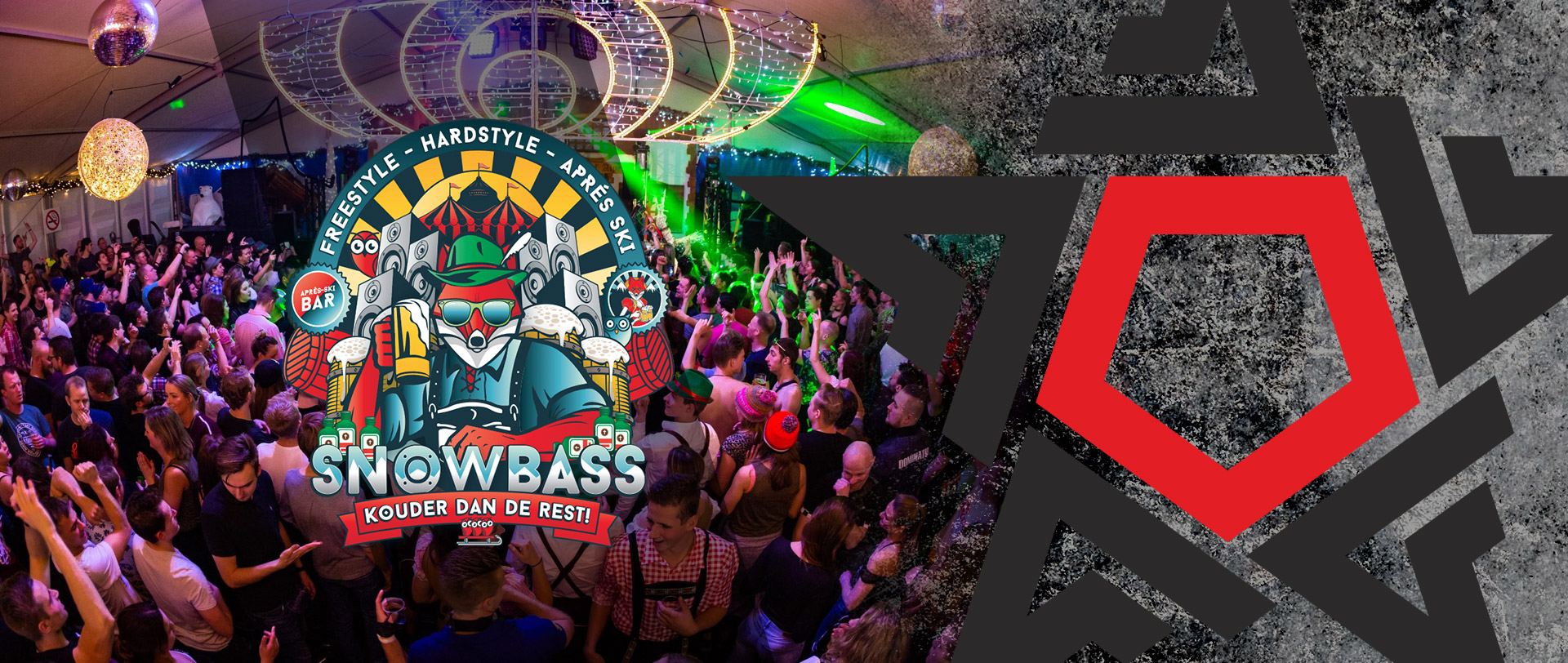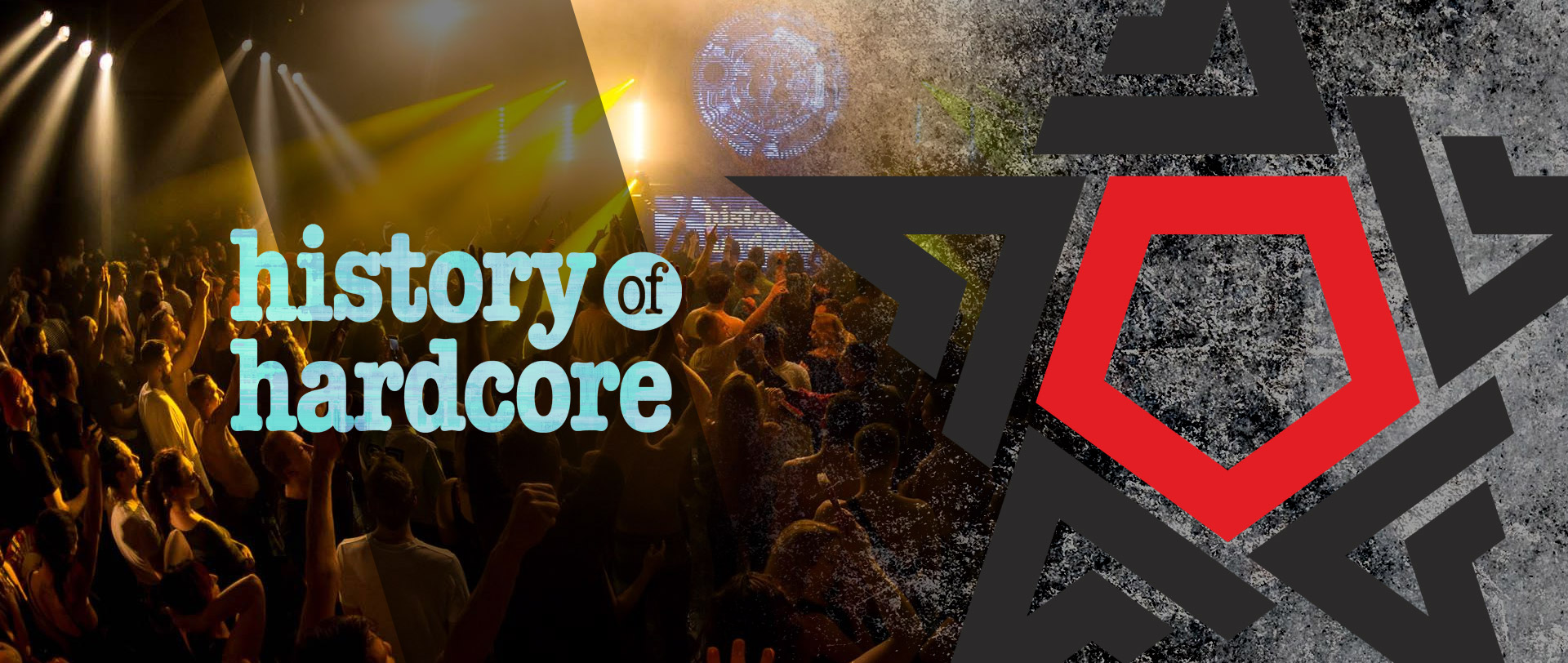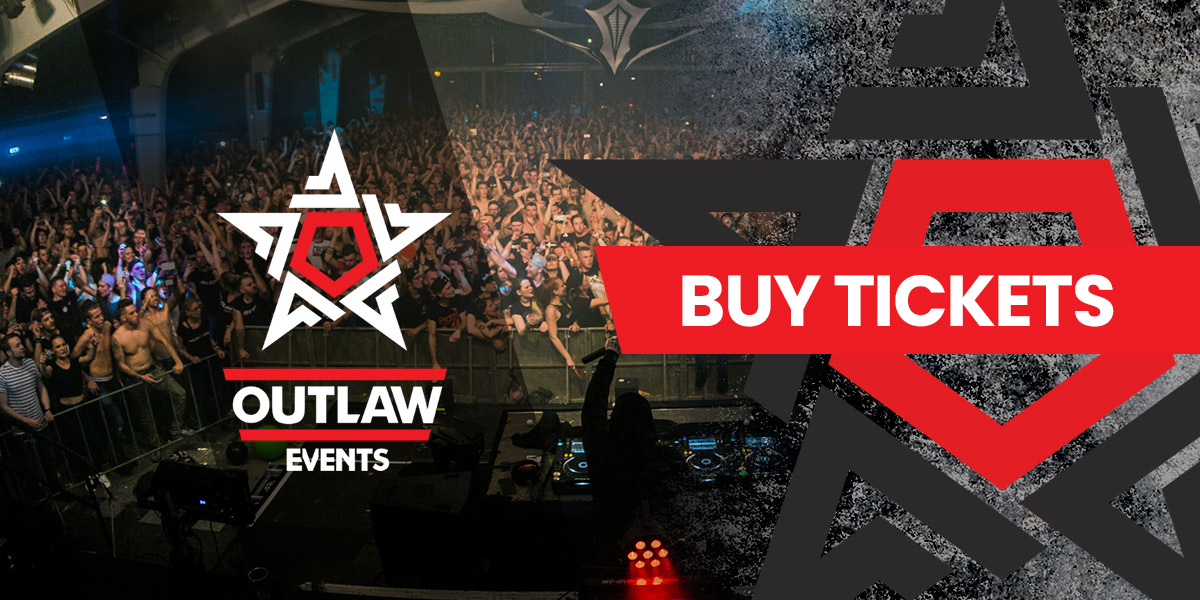 Headhunterz at the beach invites Wildstylez
18.09.2022
Beachclub Fuel, Bloemendaal aan Zee (NL)
Malice In Wonderland - A Haunted Fairytale
29.10.2022
Central Studios, Utrecht
Malice In Wonderland - A Haunted Fairytale
On the 29th of October the mad hatter is back with a brand new edition of Malice in Wonderland - A haunted fairytale Celebrate an epic raw hardstyle Halloween experience at the Central Studios in U...
Headhunterz & Wildstylez at the beach - Part 2
Headhunterz & Wildstylez are back for another beach party on the 18th of September at Bloemendaal aan Zee. After the success of last year's beach party Headhunterz and Wildstylez will return for an...
Snowbass Festival 2022 - Datum, line-up & kaartverkoop
Jaja leute! Wir haben er bijna 2 jaar op moeten wachten maar we hebben goede hoop dat we op zaterdag 19 maart weer keihard kunnen saufen und springen op Snowbass Festival. We keren zuruck auf der B...